Magditation.com
A fan website, sharing
Magdi Badawy's nondual meditations.
Magdi draws a contrast between the constructed self and the reality of transparent aware presence. He proposes that the authentic self isn't a character within the narrative of life but the entity perceiving the narrative. He encourages the acceptance of all experiences and sensations, including challenging moments, comparing them to fleeting rapids in a river—ephemeral and integral parts of the whole.


Magdi Badawy's Social Media links: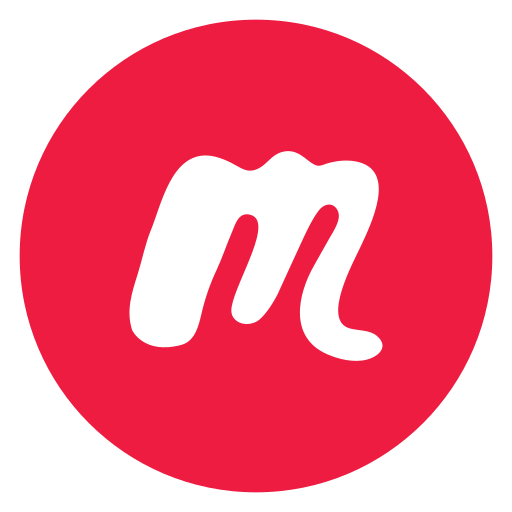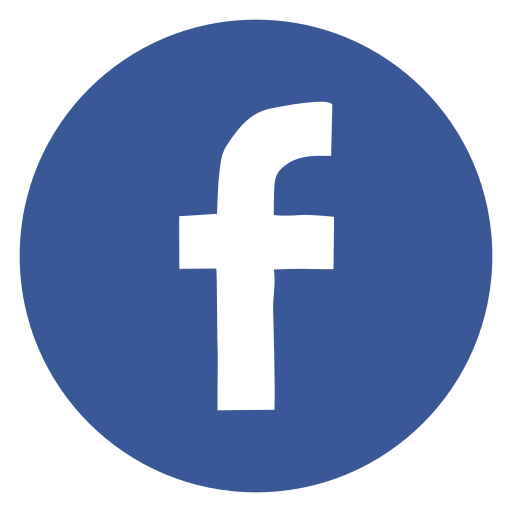 You are receiving this email because you are subscribed to Magditation.com.
You can always unsubscribe at the bottom of the email.


Join Magdi's Live Satsangs via Meetup,
PO BOX 5653, Carmel, CA 93921